Madama Butterfly
October 30, 2022 @ 3:00 pm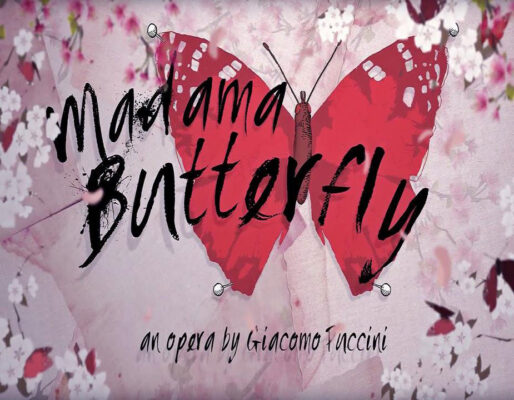 Center Stage Opera presents Madama Butterfly by Puccini.
Sunday, October 30 at 3:00 pm
As its first fully staged production since the pandemic, Center Stage Opera will present the Puccini favorite Madama Butterfly in a powerful adaptation entitled The Tragedy of Madame Butterfly. Created by Gary Race and Helen Gregory, the team strove to pare Puccini's opera, full of Japanese ambiance, down to its essential and very compelling drama. The result is a telling of the opera which is perhaps even more powerful than Puccini's original.
The opera is sung in Italian and features exceptional singers from the Mid-Atlantic Region.
Cast
Tickets: Adults $25 Students $10
Tickets available at the door – no credit cards
The tragedy of Madama Butterfly has given us some of the most memorable and
beautiful music in all of opera…come join our talented cast for a wonderful performance!!
Visit CSO on Facebook "Center Stage Opera PA" or their website www.CSOpera.org.