CANCELLED: Sounds of Silence: A Mini Guided Meditation Retreat
February 15, 2018 @ 7:30 pm
Event Navigation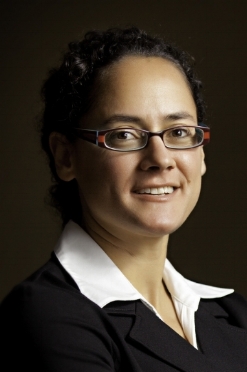 We are sorry that the Guided Meditation led by Beth Long for February 15, 2018 has been CANCELLED.
Please watch for wellness events with Beth Long in the future…
Sounds of Silence is a mini guided meditation retreat with Beth Long (www.bena.uno).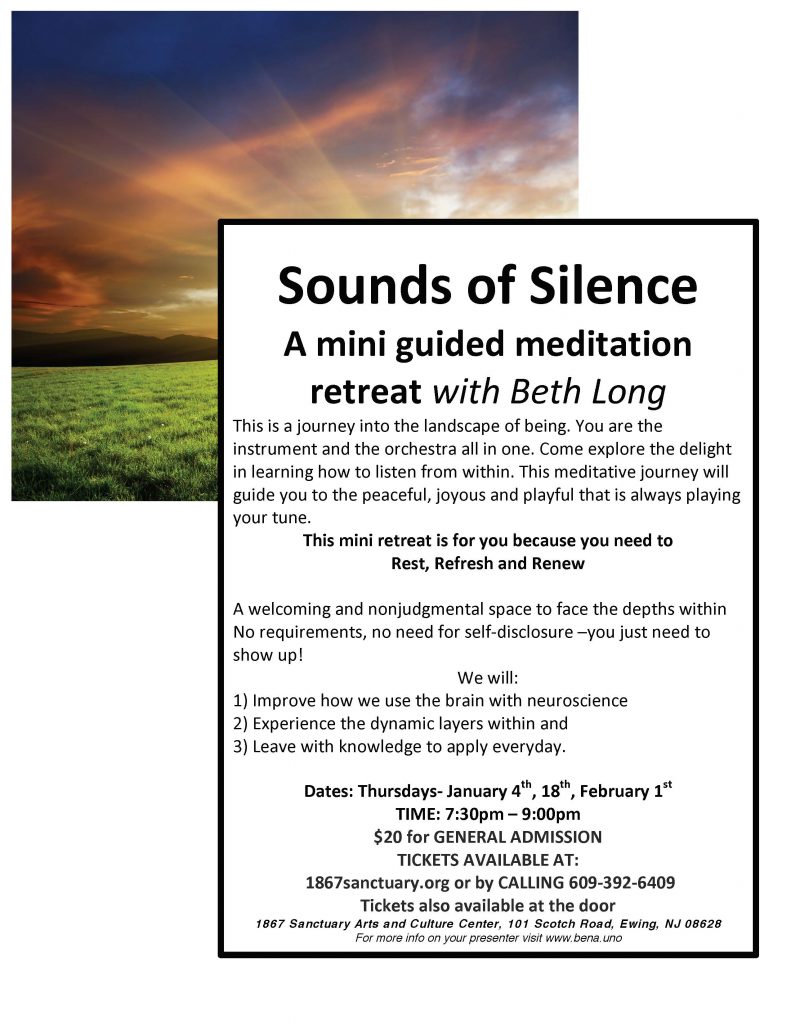 This is a journey into the landscape of being. You are the instrument and the orchestra all in one. Come explore the delight in learning how to listen from within. This meditative journey will guide you to the peaceful, joyous and playful that is always playing your tune.
This mini retreat is for you because you need to Rest, Refresh and Renew.
A welcoming and nonjudgmental space to face the depths within.
No requirements, no need for self-disclosure –you just need to
show up!
We will:
1) Improve how we use the brain with neuroscience
2) Experience the dynamic layers within and
3) Leave with knowledge to apply everyday.
Dates: Thursdays- January 18th, February 1st and 15th
TIME: 7:30pm – 9:00pm
Bena entered the field of mind/body study as a child athlete culminating her career as an NCAA Division One competitive gymnast . She is personally skilled in the inner technologies of Martial Arts, Meditation, and Yogic Science that she utilizes in her transformative consulting.  She continues with more than 20 years of accomplishment in Hatha Yoga and Meditation as well as a practitioner of the martial art of Tai Chi. Bena studies in the lineage of Master Chen Peishan, successor of Chen Taiji.