Luiz Simas
Event Navigation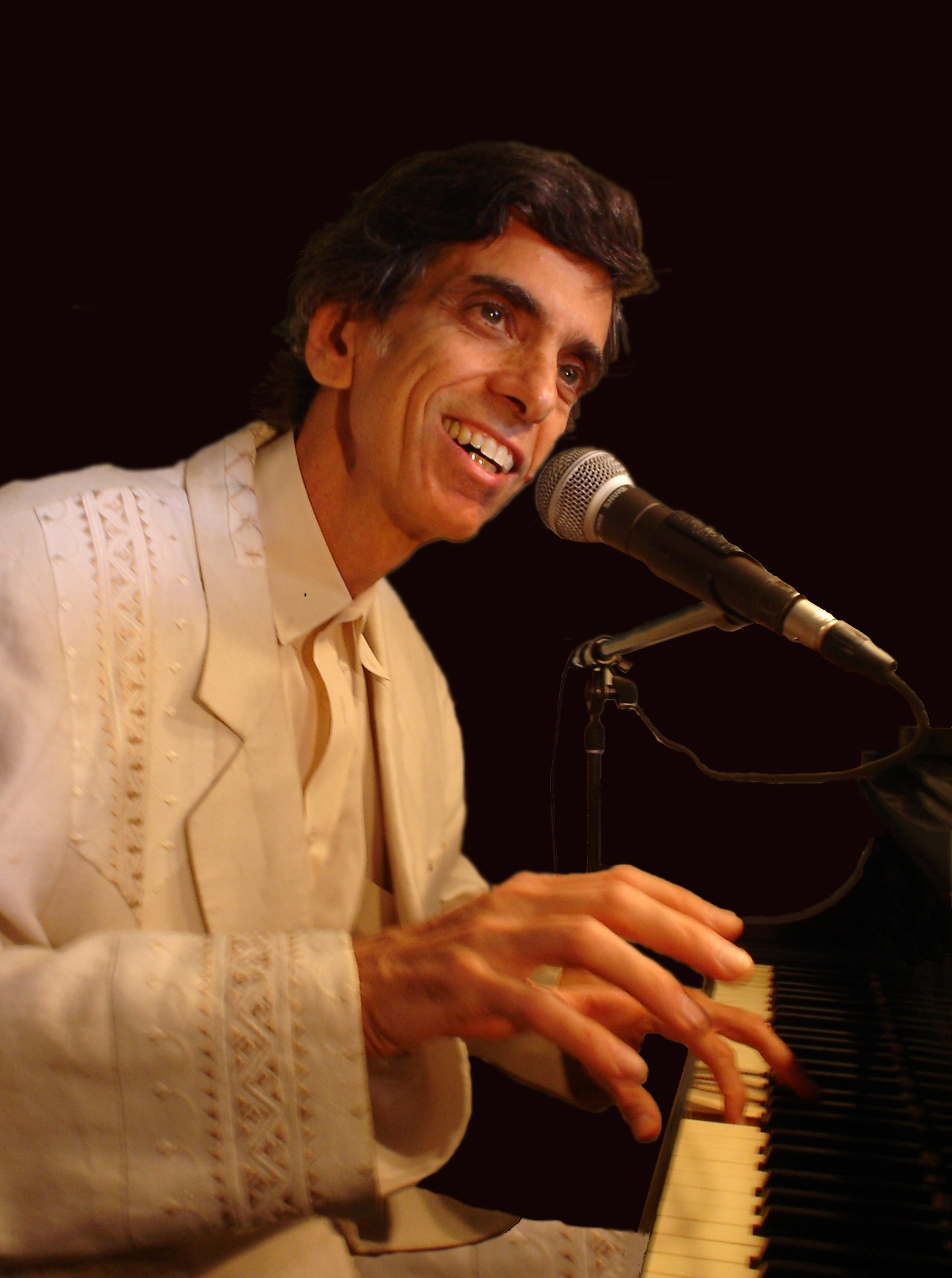 Preservation New Jersey is pleased to welcome jazz pianist Luiz Simas back to the renowned acoustic space of the 1867 Sanctuary.
Rio native Luiz Simas (www.luizsimas.com) is a multifaceted artist: singer, pianist, group leader, composer of songs and of instrumental pieces, producer and arranger. He has recorded several cds of various genres, such as choro (Brazilian ragtime), free piano improvisations, and Brazilian pop/jazz. A genuine Carioca, he has lived in New York City since 1989. He has led original groups in jazz festivals and clubs in the US, in Europe and in Brazil. Luiz' voice and music have warmed major venues including Birdland, the Weill Recital Hall at Carnegie Hall and Bargemusic. His CDs include Cafune, Impromptu, Luiz Simas Live in NYC, New Chorinhos from Brazil, Recipe for Rhythm and Mata Atlântica (Atlantic Forest) Piano Suite.
His repertoire includes not only his own infectious original tunes informed by bossa nova, jazz, samba and traditional Brazilian choros, but also remarkably fresh and witty renditions of favorite Brazilian standards by the likes of Jobim and Caetano Veloso.
Jazz at the 1867 Sanctuary and throughout the Trenton/Princeton area is featured on trenton.jazznearyou.com. Download their app for iOS, Android, and Kindle Fire!
Preservation New Jersey is pleased that the New Jersey Jazz Society (NJJS) is co-sponsoring jazz events at the 1867 Sanctuary. We encourage fans of our jazz concerts and jazz musicians to join NJJS at www.njjs.org so they receive their award-winning Jersey Jazz journal 11 times a year and other special benefits, including a $5 discount on tickets to Jazz Music Series concerts at the 1867 Sanctuary at Ewing!