Emily Barnes
September 16, 2017 @ 8:00 pm
Event Navigation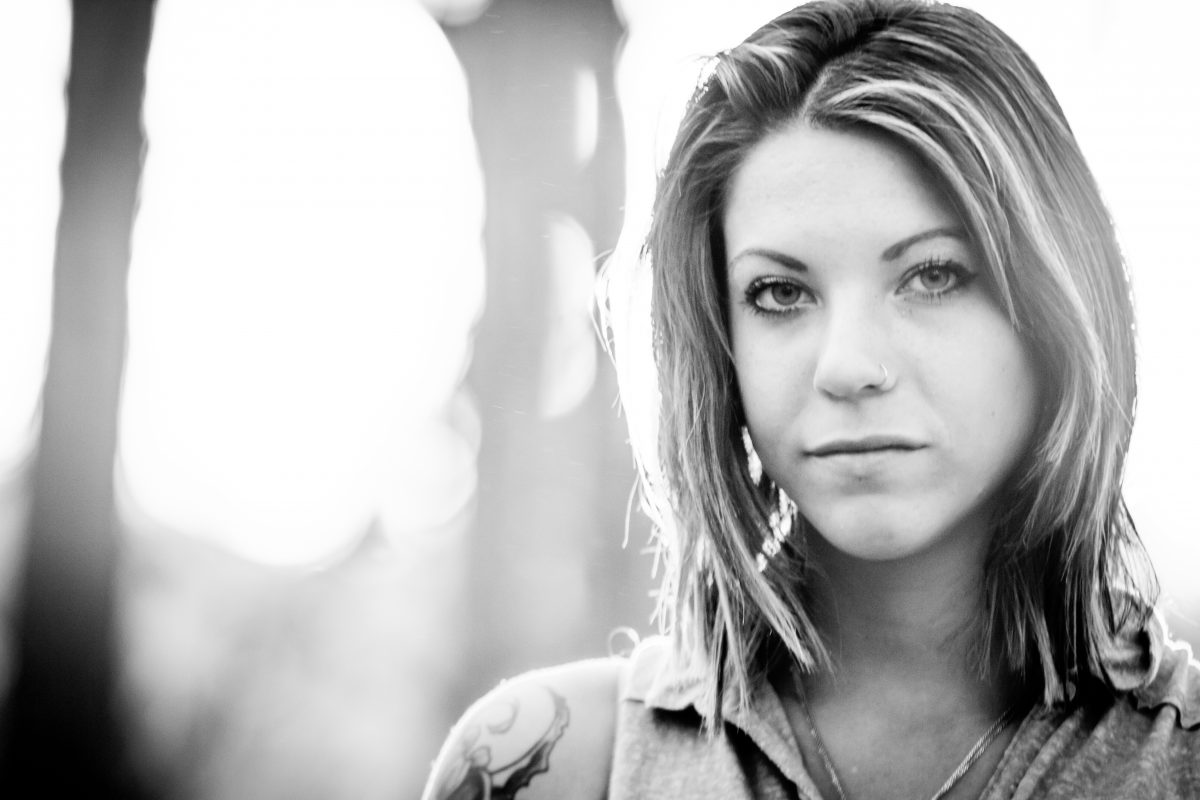 Let in the Light
with Quona Hudson and Austin MacRae.
Preservation New Jersey is pleased to present the return of singer-songwriter Emily Barnes with Quona Hudson and Austin MacRae in the beautiful setting and acoustics of the historic landmark 1867 Sanctuary at Ewing!
Emily Barnes is a nationally touring folk singer/songwriter from North West New Jersey. Living out of her "transcendental van Ralph Henry," she has tackled 30+ states in the past 6 months alone. Her visit to the 1867 Sanctuary is part of her releasing her sophomore album Let in the Light.
Like the 200 year-old house she sometimes rests her head in, Emily is an old soul and her live performances stand the test of time. There is a feeling one gets when witnessing something authentic and rare, and that aura permeates the room at an Emily Barnes show. Her debut album Beautiful Goodbyes was released in January 2014, her duo album Closer to Home in 2015, and her highly anticipated follow up solo album "Let in the Light" is available for pre-order from her web site.
Hushed acoustic strings that induce sways; a lilting voice that establishes intimacy and seeps into the soul. "Beautiful Goodbyes," the debut album from Johnsonburg's Emily Barnes, is a sojourn into the heart and mind of the 22-year-old singer/songwriter. – NJ Herald
For more information about, and music of, Emily Barnes visit her web site at www.emilybarnesmusic.com and on Facebook at emilybarnesmusic.

Quona Hudson caught his first big break in the national songwriting scene in 2005 as a runner-up in VH1's Song of the Year contest. He has since toured clubs and festivals throughout the Northeast, leaving behind a trail of stories and songs along the way.
Coming from a long line of musicians, with family roots in the mountains of Appalachia, Quona had a guitar in his hand by the age of 6 and quickly found inspiration in his affection for Bluegrass, Americana, and Celtic music.
Blending Americana, Pop, and Country music with a slur, Quona joins the ranks Old Boy Records artists helping bring American roots music to new frontiers. His debut solo album, "The Fighter and the Prince", wears all these influences on its sleeve, with a host of Old Boy artists backing him up. From electric blues rock to intimate acoustic ballads, the songs feature the talents of Joe Kollar and Joey Arcuri of Driftwood on banjo and upright bass, Mark Nanni of Los Blancos on piano and keyboards, Chris Merkley and Chad Dean of Digger Jones on electric guitars and drums, and one of Nashville's go-to session players, Geoff Henderson, on upright bass.
Quona's web site is oldboyrecords.com/quonahudson


Austin MacRae is a singer/songwriter residing in Ithaca, NY. He has showcased his music regionally at venues such as the Falcon Ridge Folk Festival (Emerging Artist), Turtle Hill Folk Festival (New Voices Showcase), Ithaca Festival, Oswego Music Hall, Homer Center for the Arts, Bill Knowlton's Bluegrass Ramble Picnic, Funk 'n Waffles and other area venues. His debut album, Bats in the Attic, won a Syracuse Area Music Award (SAMMY) for Best Folk Recording of 2015. He was recently selected to showcase his work in the Suzi Wollenberg DJ Showcase at the Northeast Regional Folk Alliance (NERFA) Conference in Stamford, CT. His work has also been featured on a variety of radio stations and shows, including the Sundilla Radio Hour, hosted by Kelly Walker. His web site is austinmacrae.com
---