Cemetery Tour
October 8, 2017 @ 2:30 pm

-

3:30 pm
Event Navigation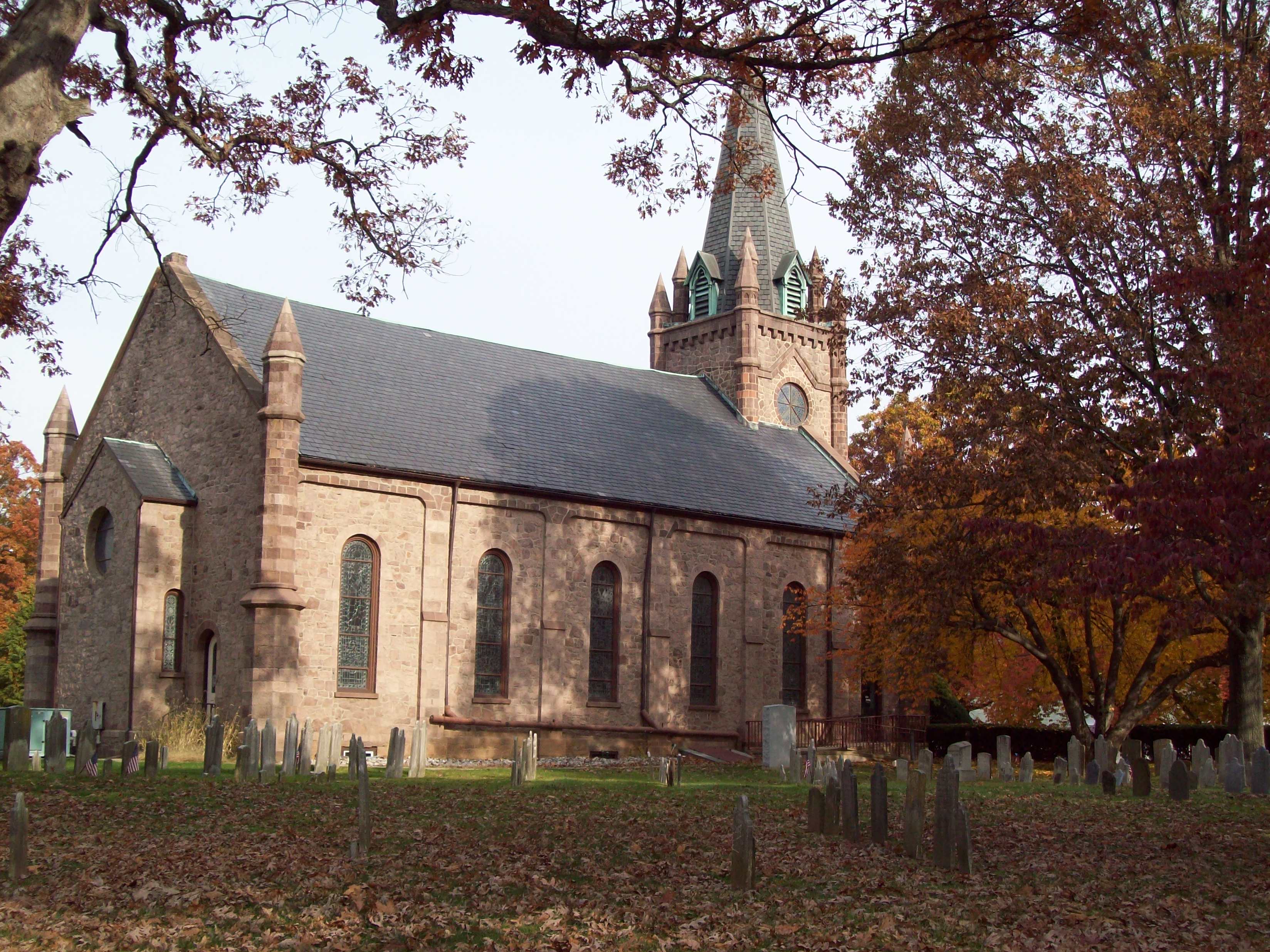 Join us for a fascinating one hour walking tour through the historic Ewing Church Cemetery prior to Gordon Thomas Ward's presentation.
As a "lead-in" to Gordon's ghost stories, and for those interested in hearing about some of the prominent and noteworthy people who rest in the Ewing Church Cemetery, Helen Kull of the 1867 Sanctuary Committee will lead a tour through an older portion of the Ewing Presbyterian Church cemetery on Sunday afternoon, October 8. The tour will meet at 2:30 pm by the gate to the right of the 1867 Sanctuary, and will walk primarily on paved roads in the cemetery. However, we will need to walk on the grass for part of the tour, so wear appropriate footwear. The tour will be no longer than an hour. In the event of heavy rain, the tour will be rescheduled (check our website for date and time); in the event of light rain, be sure to bring an umbrella!
We'll visit the gravesites of people such as Paul Whiteman, Mary Roebling, and William Lanning, and discover some of the "spirits" in the cemetery: the spirits of enterprise, creativity, innovation, and civic pride which are represented by people resting in the Ewing Church cemetery – long gone, but not forgotten.
Come walk among the spirits with us!